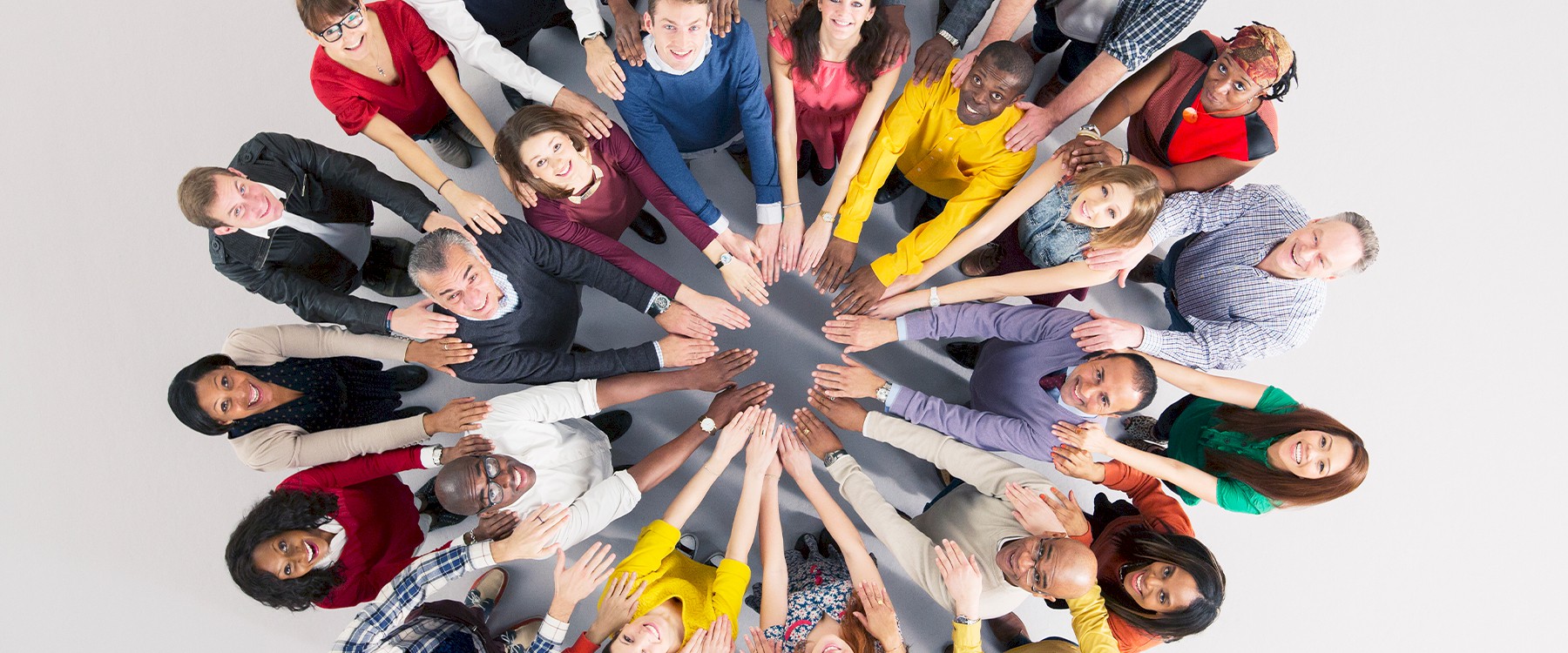 Serving those who feel most alone
At Alvis, forgotten and vulnerable populations are our priority.
Proven programs that inspire fundamental change
Each and every day, we have the opportunity to work together, to believe in people's ability to change, and to back up that belief by delivering programs that have been proven effective in turning lives around.
—Denise M. Robinson
,
President and CEO
More about Alvis
In the mid-1960s, Dr. David Dunning was a priest at Trinity Episcopal Church in downtown Columbus. Part of his ministry was attending to the religious needs of inmates at the old Ohio Penitentiary on West Spring Street. He came to realize that there was a lack of resources in Columbus to help former offenders re-establish themselves in the community. He visited one of the three halfway houses in the country at the time, St. Leonard's House in Chicago, and used it as a model for Alvis.
Dunning contacted Irv Barkan, Ed Hammock, John Holden and others who had an interest in helping inmates returning to the community. This group took up the task of purchasing a facility, hiring a director and building community support. Alvis, Inc. was founded in Central Ohio in 1966 and opened its first residential reentry facility in 1967. The first year, Alvis served about 60 men who were recently released from the Ohio Penitentiary.
Alvis serves individuals with justice involvement and their families, those facing addiction issues and their families, as well as individuals with intellectual and developmental disabilities. Learn more about all our programs by visiting our services page.
We apply the current body of research and literature to support growth and ensure we are turning lives around and helping to build more vibrant communities.
Alvis currently operates programs in Columbus, Chillicothe, Dayton, Lima and Toledo.
Alvis is named in memory of the late Ralph W. "Red" Alvis, a highly respected warden of the Ohio Penitentiary who had worked to enhance educational, recreational and social services to inmates in order to help them transition more successfully to the community. Ralph Alvis passed away shortly before the agency was founded.
Alvis has many ways to become involved. You can volunteer in many ways, like writing cards for clients, as GED tutor, or by hosting a drive for personal care items. You can attend our events. Or make a donation to support turning lives around. We have room for everyone and we know that together, we have 180° impact.