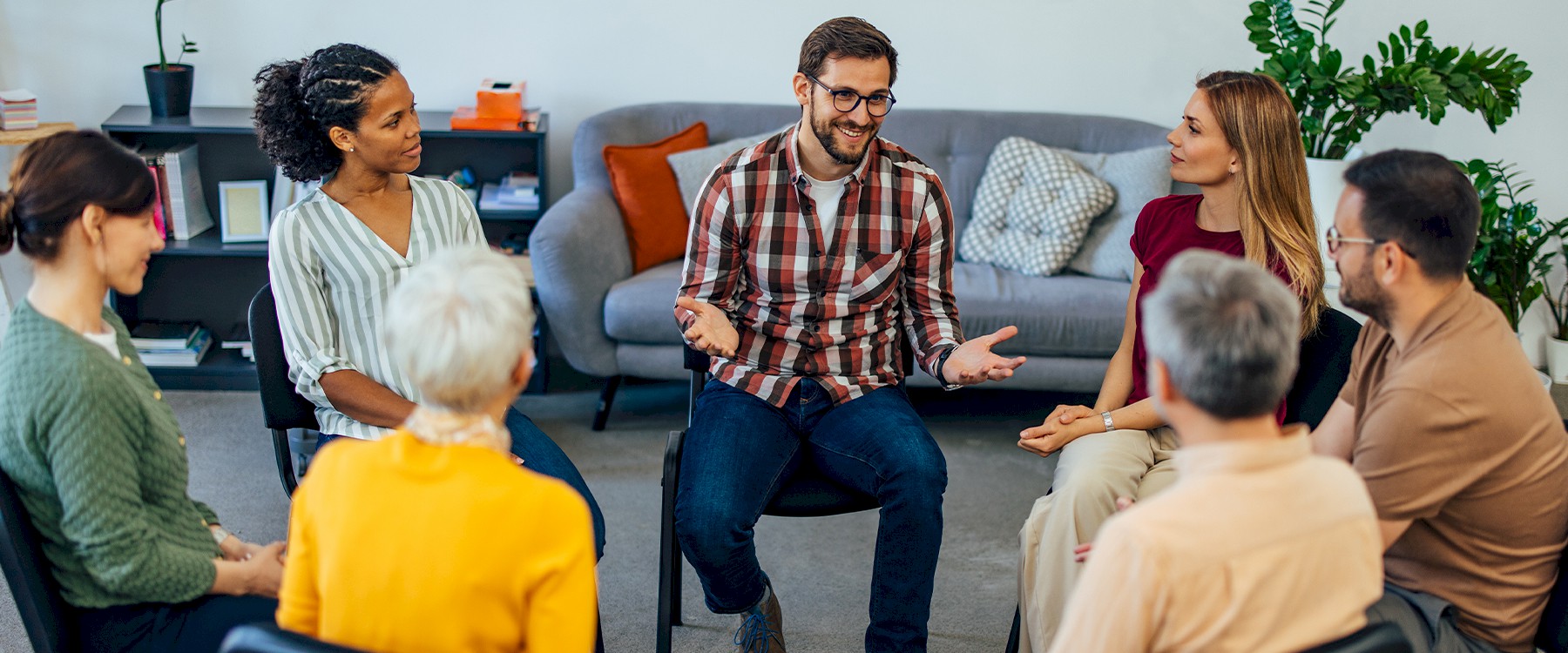 Our successful programs help struggling individuals become contributing members of the community.
Supporting change for the better
Where I am today is all because of Alvis and the Recovery Choices team. Second chances provided by those who looked beyond my past and who were able to see my potential have been the key to my newfound success in life.
—Bob
,
Recovery Choices Graduate
Integrated Medical and Behavioral Healthcare
Behavioral Healthcare FAQ
Yes. Recovery Choices is our cognitive-behavioral treatment program and skills practice sessions that provides individuals with the tools to improve their decision-making skills, enhance coping abilities, and build healthier, drug and alcohol-free lives. Recovery Choices is certified by the Ohio Department of Mental Health and Addiction Services. All of the program's clinical staff are licensed/certified to provide Alcohol or Other Drug (AOD) treatment and are experienced working with criminal-justice involved individuals.
Please call Recovery Choices for more information, 614-252-0660.
Based on each person's assessed needs and history, the Alvis IBHC Team may prescribe:
Naltrexone
Sublocade (buprenorphine extended-release) injection for subcutaneous use
Suboxone (buprenorphine and naloxone) sublingual film for sublingual or buccal use, or sublingual tablet.
Subutex (buprenorphine) sublingual tablet when clinically indicated
Vivitrol (naltrexone for extended-release injectable suspension) intramuscular
Alvis does not prescribe Methadone to individuals. We refer those appropriate for Methadone to a federally regulated Methadone Opiate Treatment Program.
Yes! Please let us know your accommodation preferences, so we can arrange for a sign language interpreter or a related tool to ensure you are able to maximize the benefits of being in treatment at Alvis.
For more information about Alvis' commitment to accessibility, as well as our commitment to diversity, equity and inclusion, please contact us at alvishrmailbox@alvis180.org.