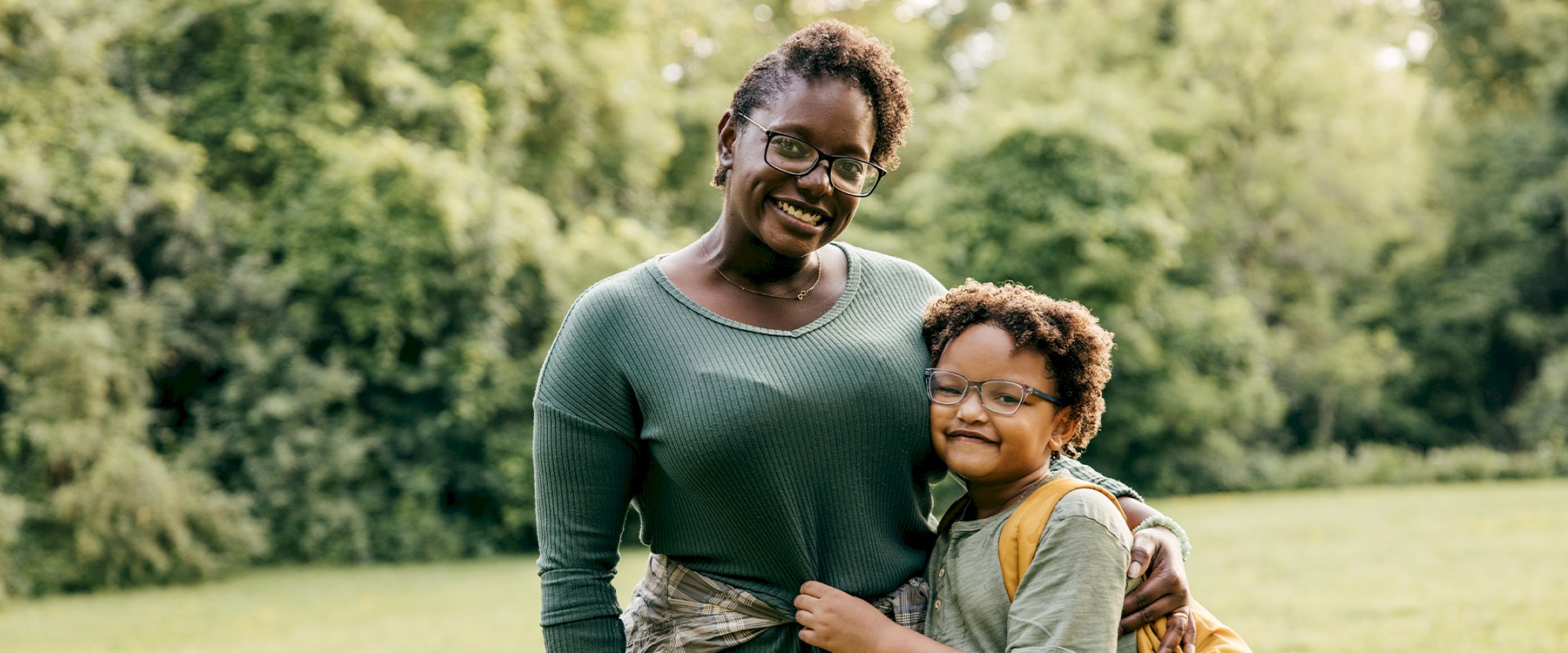 Family & Children's Program
We support children whose parents are justice-involved or suffering from substance abuse.
We focus on three key areas to build strong families
My daughter and I, we have a routine down now. We have a bedtime. We get up together. We eat dinner together. It's just really nice. It's just amazing to be able to be us in our own house. Today, I take pride in being a mom to her.
—Christina
,
Alvis Family and Children's Program participant
Family & Children's Program FAQ
Yes! Research shows that strong family ties can be a key indicator in reducing recidivism and overcoming addiction. Close connection between parent and child is a critical protective factor in preventing justice involvement and addiction in children. By promoting positive parenting techniques, family connection and enriched support for children, we can change outcomes, lower recidivism, and break the intergenerational cycle of incarceration and addiction.
The Family and Children's Program is available to Alvis and Amethyst clients who plan to have an ongoing relationship with their child/children age 18 and under.
If you would like to support the families and children of Alvis, there are various opportunities to volunteer or donate. Please call Alvis at 614-252-8402 and ask to speak with the Community Engagement Coordinator.