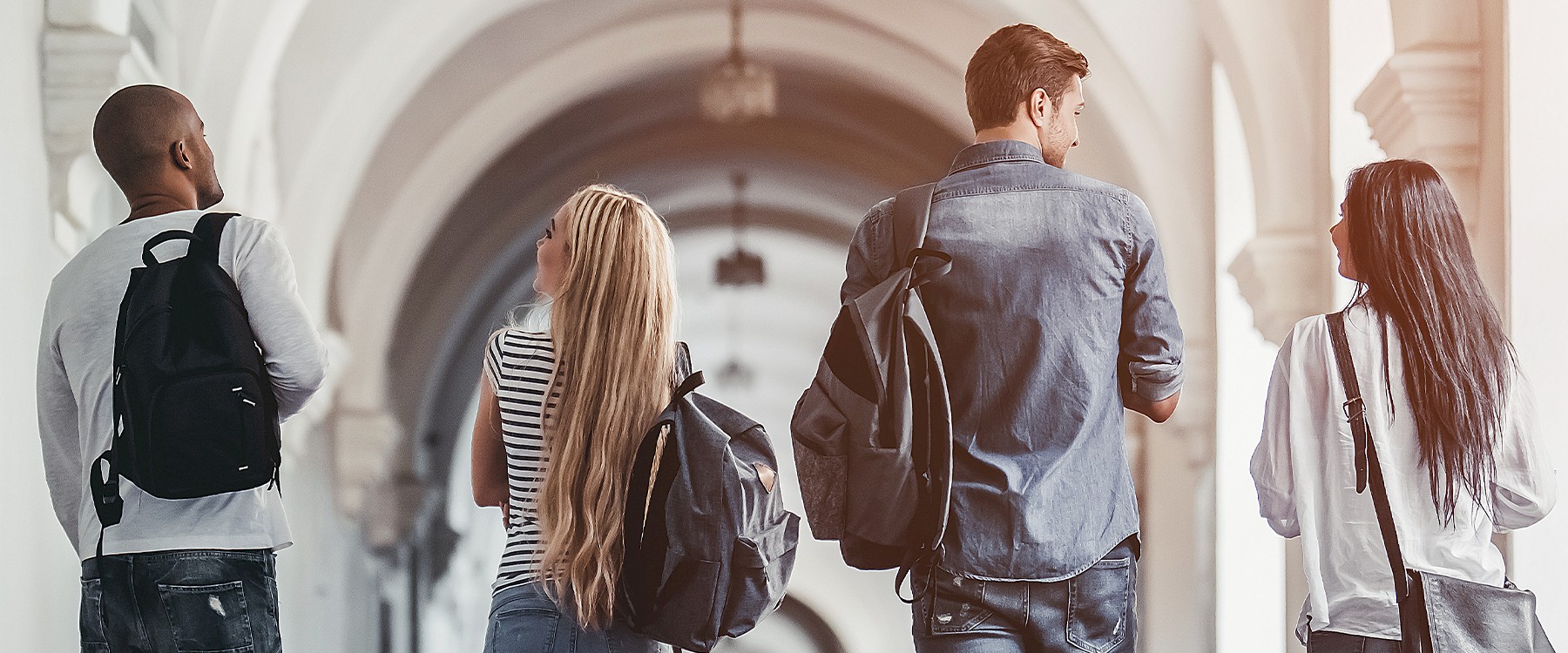 Powerful hands-on learning
Alvis is one of the best places to launch a human services career.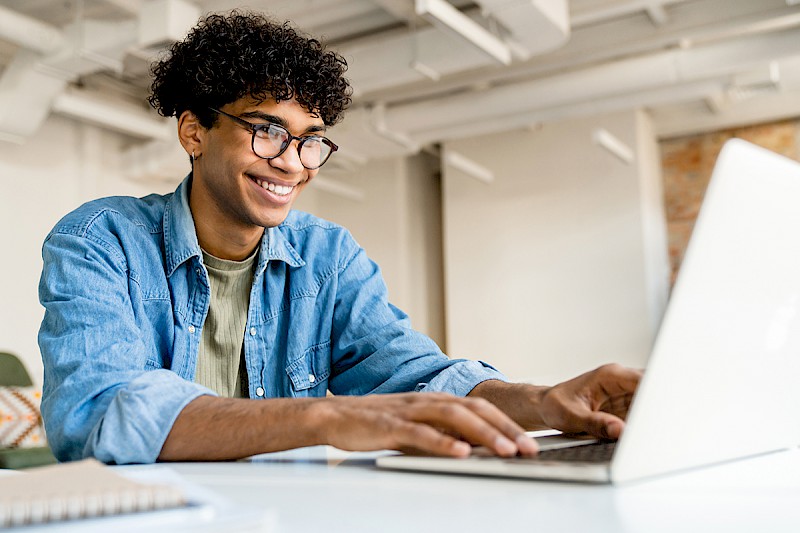 Build a foundation for the future
When you intern at Alvis, you'll learn how an innovative, purpose-driven, and highly effective non-profit organization runs. And because our culture is encouraging and supportive, you'll build confidence in yourself as you gain competence in your field.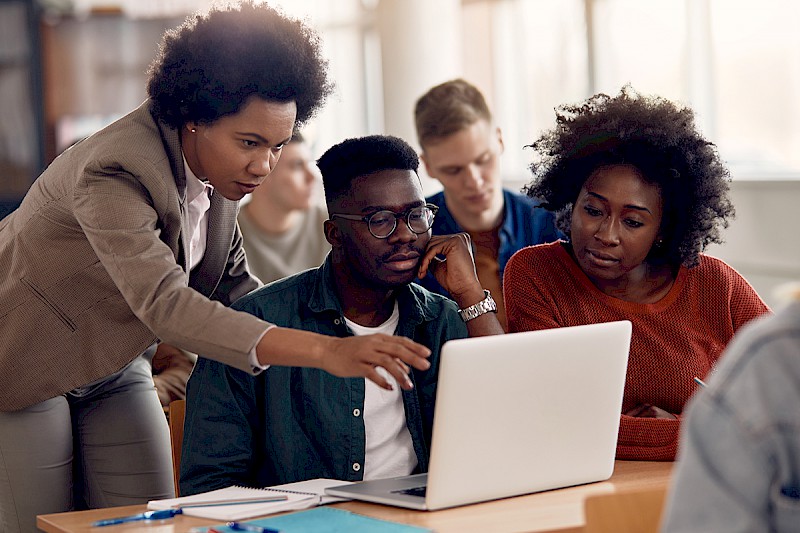 Apply your knowledge — and see real results
As a student intern, you'll be able to apply your education in a cutting-edge human services environment. You'll gain real world experience working alongside professional, knowledgeable and experienced staff who will provide skilled supervision and guidance.
Work with a variety of populations
Student intern opportunities are available across the agency, including reentry programs, behavior healthcare, services for individuals with intellectual and/or developmental disabilities, families and children's programs, workforce development, advancement, communications, IT, and human resources.