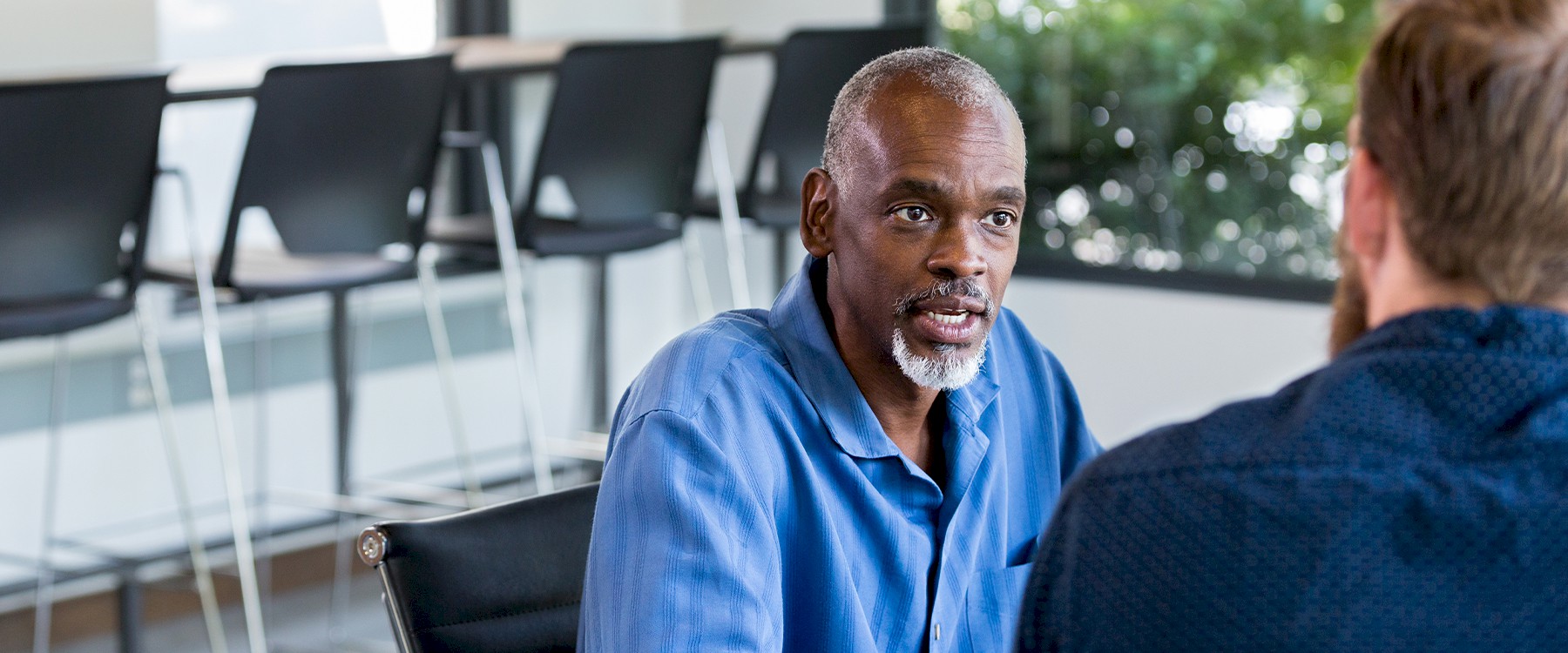 Through this program, clients are prepared to find and secure living wage jobs.
Employment means so much more than a paycheck
At Franklin County, we're thinking very deeply about how we can transform the most vulnerable among us and provide them with a way of life that leads to economic mobility and opportunity. We see Alvis as partners in this process.
—Kevin L. Boyce
,
Franklin County Commissioner
Workforce Development FAQ
Our Community Reentry Center in Columbus can assist you in your job search. In Columbus, call 614-252-0660.
Our employment program, Help In Reentry and Employment Education (HIRE), has proven to be very effective. Our goal is to give you all the tools you need to find and obtain the type of job that you would like, not to place you in a specific job. We have built relationships with many employers in the community that will consider Alvis clients for their open positions.
If you are interested in becoming a residential client, you need to be referred by some type of supervising authority, such as a judge, parole officer, etc. Please contact our Intake Department at 614-252-0295.
Yes. Recovery Choices is our cognitive-behavioral treatment program and skills practice sessions that provides individuals with the tools to improve their decision-making skills, enhance coping abilities, and build healthier, drug and alcohol-free lives. Recovery Choices is certified by the Ohio Department of Mental Health and Addiction Services. All of the program's clinical staff are licensed/certified to provide Alcohol or Other Drug (AOD) treatment and are experienced working with criminal-justice involved individuals.
Please contact Recovery Choices at 614-252-0660 for more information.