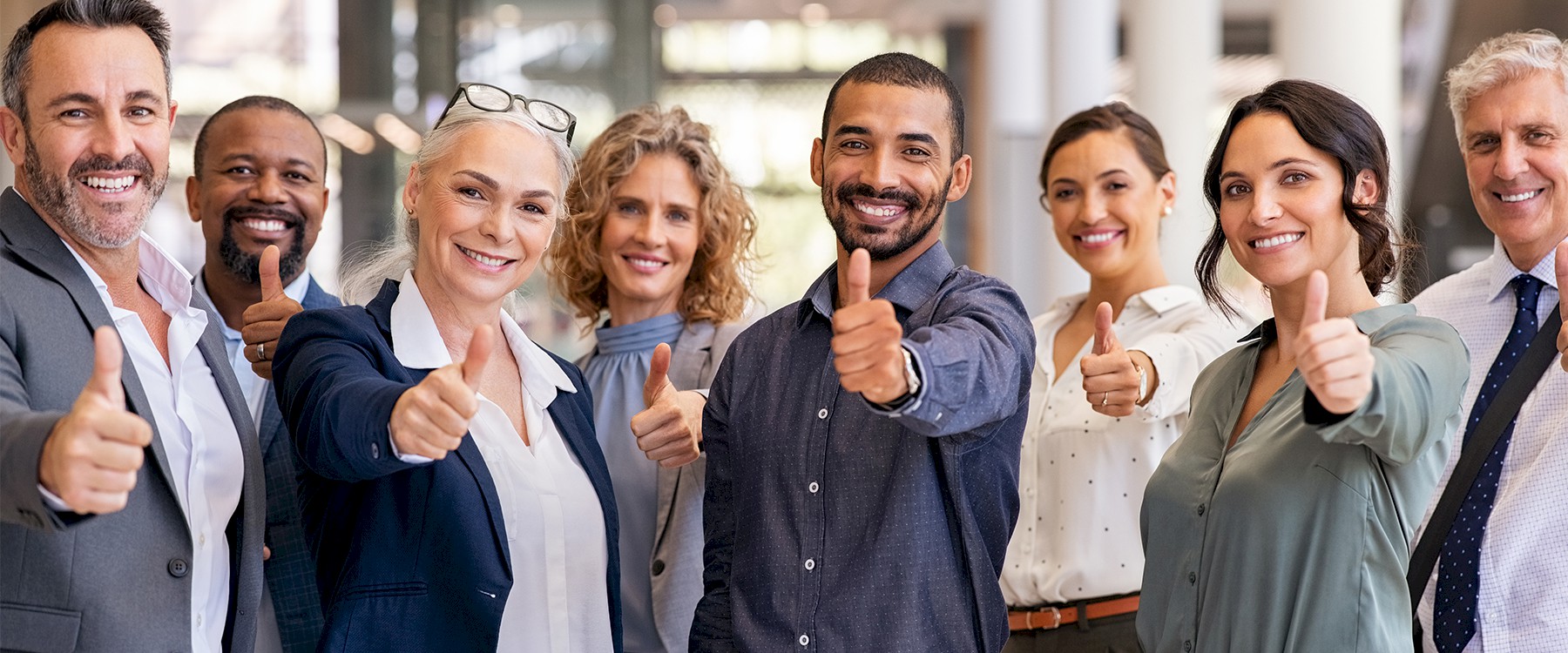 You can turn lives around
When you work at Alvis, you'll make a real difference and be part of an innovative organization.
An organization that's caring — and growing
This is the place that I have been meant to work with and for. I saw the opportunity here to make an immediate impact on a meaningful vision.