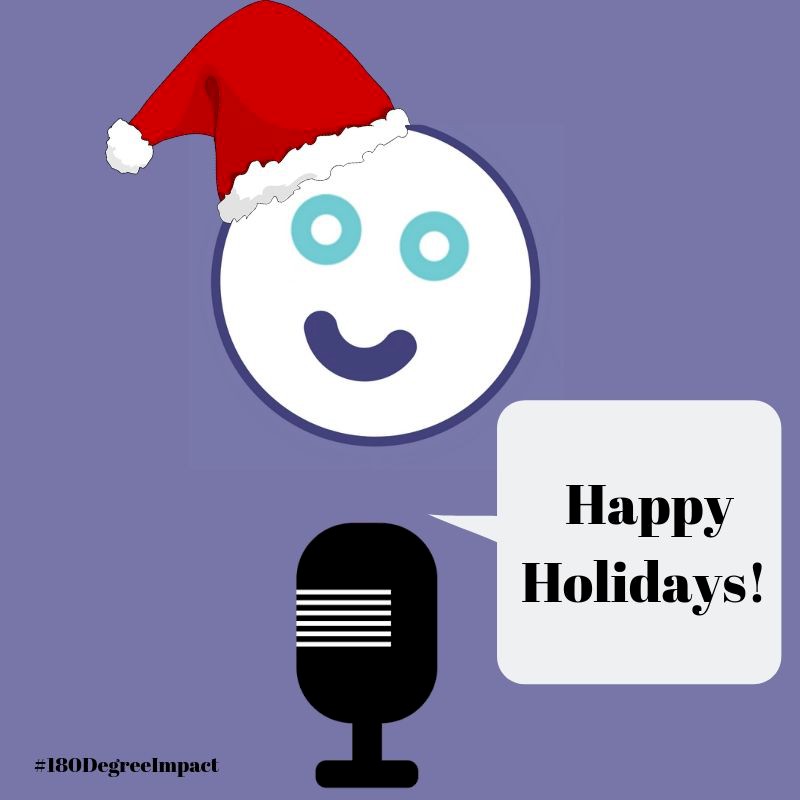 Happy Holidays from Alvi!
Happy holidays, everyone! This year at Alvis, we are proud to have helped so many clients turn their lives around! We would not be able to do this without our dedicated Board members, dedicated staff, committed leadership, passionate volunteers and interns, and resilient clients.
For many, the holiday season is a time of giving, family bonding, community, and food! For others, the holidays are a time of stress, sadness, and loneliness. For some of our clients, this holiday might be hard, even as a potential source of joy, especially if they are striving to succeed in rehabilitation, self-betterment, substance abuse and mental health treatment, therapy, or other reentry programs, so they may realize their full potential as a person. We keep them in mind as they work toward their recovery.
Alvi wishes all of you a wonderful holiday, and he also thanks everyone who works to make a #180DegreeImpact on their communities. Stay warm, stay safe, and stay supportive!
Alvis is a nonprofit human services agency with over 50 years of experience providing highly effective treatment programs in Ohio. Our vision is that communities value a person's potential more than their past. For more information on how Alvis can help you or to learn more about how you can get involved, contact us here.