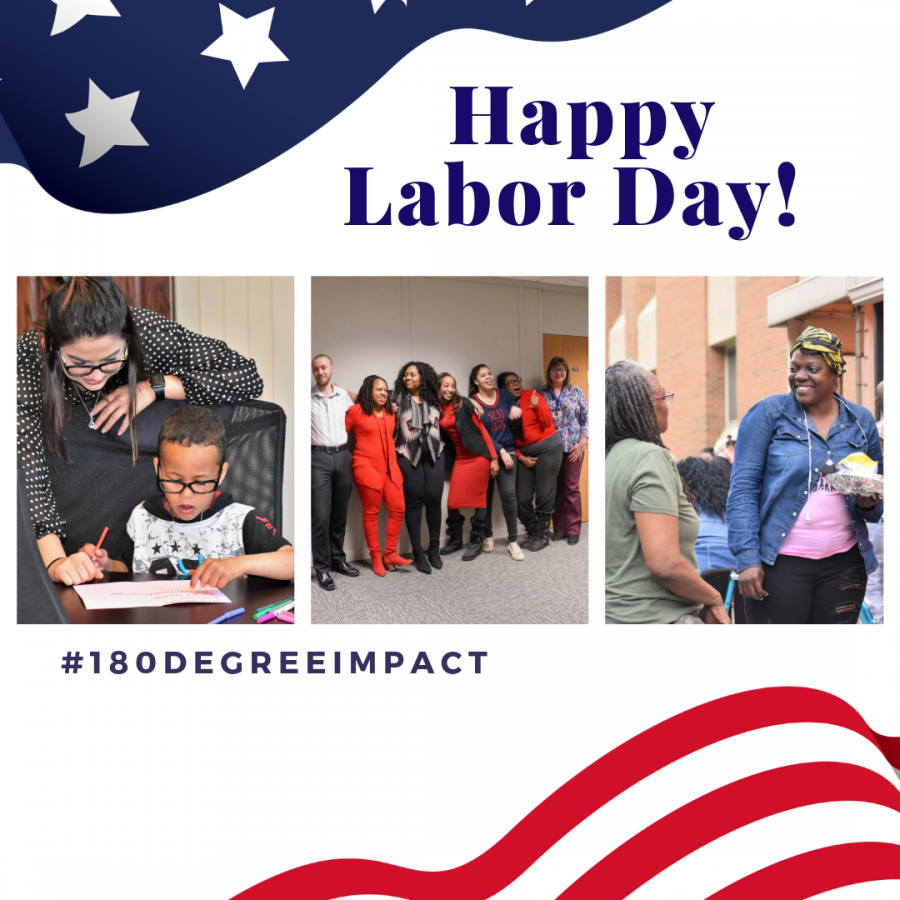 Happy Labor Day! The first Monday in September, Labor Day, celebrates the American worker, allowing us all to recognize the significant strides, achievements, and contributions that Americans have made in their vocations. It also celebrates America itself, and the prosperity and strength that we have cultivated from our workforce.
Alvis makes an effort to show that it values its employees on a daily basis. Our talented, passionate staff, such as psychiatrists, therapists, and family case managers, work face-to-face with clients to ensure that integrated behavioral healthcare is being appropriately provided, while treating clients from an evidence-based, medically-informed perspective. Staff members in corrections and reentry centers provide clients with resources throughout the day. Specifically, staff also help with developing job training skills, teaching classes, and providing compassionate support to help clients in their efforts to turn their lives around, one step at a time. Our staff, such as home managers and DSPs, who work with clients that have developmental disabilities (DD), offer resources and individualized support to DD clients. Finally, at Stella, branches from accounting and finances, to HR and communications, through their distinctive functions, prove that helping others change their lives can be done in an variety of different ways.
When celebrating Independence Day, we also noted the strides that our nation has made in promoting reentry services, and ways that our nation needs to continue progressing in order to better achieve a system that values a person more than his or her past. We observe Labor Day specifically through a vocational lens, allowing us to look at what and how Alvis is making an impact in our community and overall nation. 79% of clients who complete an Alvis residential reentry program do not return to prison, and we are more affordable to the taxpayer than places of incarceration. These are two facts that we are proud of, but we are most proud of the individuals, whose stories, strength, and desire to contribute to their community touch us on a daily basis.
We hope that this Labor Day serves as a means to reinvigorate and recharge employees and workers across America, so that we may all contribute to bettering our country!
Alvis is a nonprofit human services agency with over 50 years of experience providing highly effective treatment programs in Ohio. Our vision is that communities value a person's potential more than their past. For more information on how Alvis can help you or to learn more about how you can get involved, contact us here.