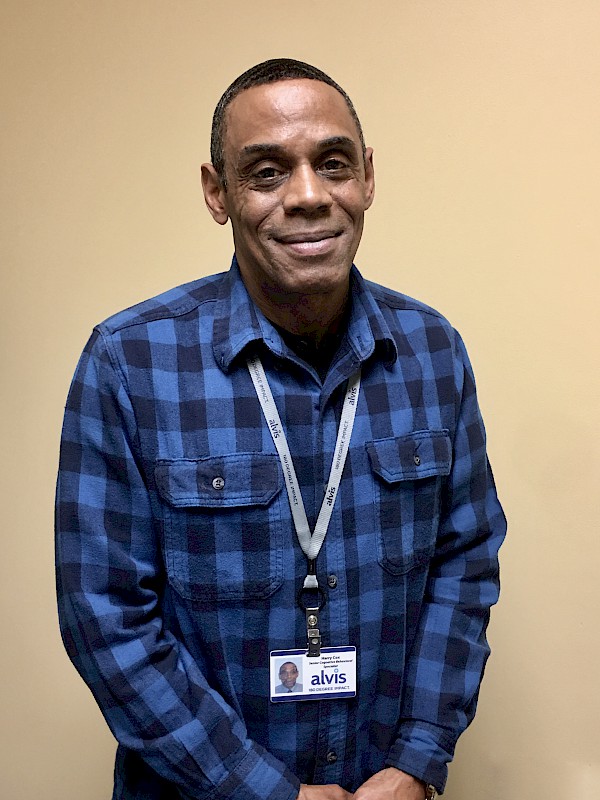 Whether you are a young student looking for guidance or an established adult in search of the same, using a mentor can provide inspiration and a safe space for you to grow without judgement. Though mentors can be used in a variety of different settings, their central function is essentially the same: to guide you to becoming your best self through a strong partnership. If this sounds like something you may need, you may be wondering where to find a mentor. These guides can be found in anyone you identify with in relation to your current struggles, from hardships in the office to battles with addiction. It is extremely important for these advising minds to cultivate positive relationships with their mentee, and for them to be friendly, knowledgeable, and committed to their success. According to Mentor.com, young, at-risk adults who have had mentors are 55% more likely to enroll in college and 78% more likely to be regular volunteers. Of those with mentors, 90% were interested in also becoming a mentor and 130% are more likely to hold leadership positions. Having more than one mentor can be beneficial to provide guidance in multiple facets of life; and this mentorship can be crucial to one's personal improvements.
Now that we know a little bit about mentorship and its general importance, let's examine what exactly these mentors do. In short, they generously lend their knowledge, wisdom, insight, and counsel to those experiencing challenges that the mentor is familiar with. The invaluable skills and lessons they teach can greatly alter the journeys of those they are helping, and they generally are able to see areas in their mentee's lives where there is room for some sort of improvement. They function to offer helpful encouragement, keep the spark, and push for confidence from their mentees. They also commonly create reasonable boundaries and goals for their mentees as they have typically been in their shoes at one point or another. They have the experience to ensure that the mistakes made in the past will not be made again, shifting the mentee's focus on how to prioritize and formulate strategies surrounding their growth. This can facilitate positive personal advancement, giving the mentor and mentee both a chance to celebrate their achievements.
So, when do people use mentors? Whenever they need outside direction! You may have already had someone like this in your life without even realizing their impact, whether it be a family member, teacher, or professional colleague. Many people use mentors when they are confronted with an unfamiliar situation that seems impossible to navigate on their own. Business people in new positions, students needing academic guidance, those in recovery needing a pillar of strength, and many others find solace in knowing that mentors are available to them when they feel the challenges they are facing are insurmountable. Stars from Oprah Winfrey to Clint Eastwood have even spoken fondly of their times with mentors, and claim that encouragement from these sources early in their lives contributed immensely to their long-term success. If you're interested in becoming a mentor, you have many options regardless of your age, lifestyle, or profession.
After speaking to Harry Cox, who has experience in the mentoring community, it is evident why the practice is so important to both these guiding hands and those they are advising. He works with three separate mentorship companies, including working with first generation college students as well as working with his nonprofit benefitting the elderly. He ultimately helps thousands of people annually through mentorship opportunities. He meets with people daily and with groups of up to 16 individuals for him to support. Getting his mentees to open up "their can of worms," be comfortable, and be willing to work with him is crucial to their growth. He is so dedicated to their success that offers his resources to his mentees as often as necessary. He himself was brought through Alvis following release from incarceration and credits a mentor from an Alvis program as being crucial in helping him to completely change his life. His mentor told him that you need to be able to separate your wants from your needs and he challenged him to find 90 organizations in 90 days to support those needs. Since then, Harry has used these resources to obtain his Master's Degree and various other certifications. He credits his mentor with his great success today.
With those seeking peer mentorship following to incarceration, it is important for their mentors to be aware of the trauma associated with this experience. In order to reach self-actualization, he says, "Mentors need to help them become resilient." Mentors should look at their personal experiences and how they directly relate to their mentees, showing how they can overcome barriers based upon the way they personally worked through them. To Harry, mentorship is putting away personal vices in order to help a person ultimately get where they intend to go. It is about individuals and dedication to fulfilling their needs. Harry also feels that mentors can be any age because wisdom and knowledge knows no bounds. He believes a person can learn just as much from a 15-year-old as they could from an 80-year-old.
No one should feel ashamed about seeking outside help through mentors or through other types of supportive programming. At Alvis, we encourage everyone at any stage of life to care for their personal, mental, and professional health in the most efficient way that their lifestyle permits. We celebrate mentors for all that they do, and praise those aware enough of their own struggles for reaching out and utilizing this great resource.
Alvis is a nonprofit human services agency with over 51 years of experience providing highly effective treatment programs in Ohio. For more information on how Alvis can help you or to learn more about how you can get involved, contact us here.