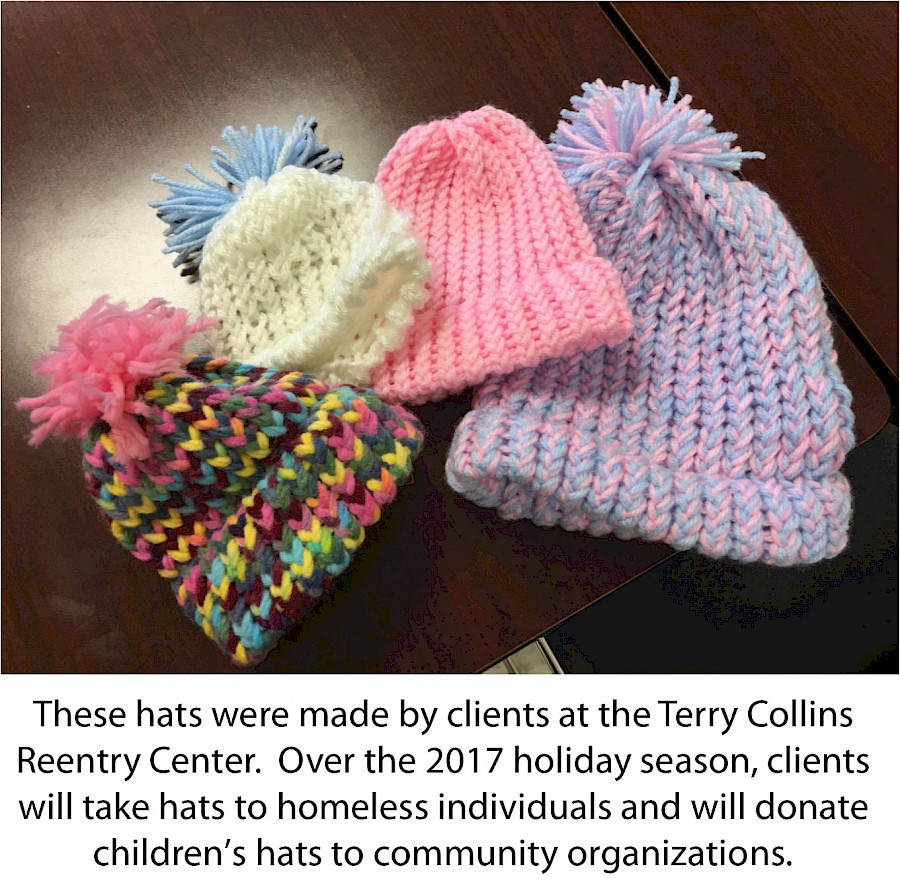 "Be the Change you wish to see in the world."

—Mahatma Gandhi
A community is a population of people who not only support one another, but who take the time to provide services that benefit their environment and everyone living in it. Each person's home is part of the larger community. For clients living at Alvis, doing community service is part of their transition from justice involvement to becoming a vital part of their home community. Service to the community also provides tangible examples of the steps our clients are taking to change for the better and help to make their community a better place.
So far in 2017, Alvis clients have contributed more than 33,000 hours of community service in Columbus, Chillicothe, Dayton, Lima and Toledo, Ohio. Our clients participate in a range of community service projects which include: sorting, organizing and wrapping toys for holiday drives; serving meals at shelters; helping as needed at senior centers; picking up litter; stocking food pantries; caring for rescued animals; and even making hats and gloves for babies and children.
"Community service creates a sense of purpose," says Melanie Hartley, Alvis Regional Director, "It demonstrates just how committed our clients are to making a positive impact in their community." Knowing that they made a difference in someone else's life can enhance a client's motivation to continue making positive changes.
"When I do service, it makes me feel better and it makes me feel like a part of things," said Tom P., an Alvis client. "I especially liked helping to wrap gifts for a toy drive this year. I was in prison last year at this time and being a part of this reminds me how much better it is for me now."
Hartley also notes that staying busy in and of itself can be helpful for some clients in their drive to keep moving forward. "Community service can play a huge part in a client's evolution. Some of the clients who have come to us with the biggest challenges can be the best volunteers, because they can see the positive difference they are making and it gives their confidence a boost."
The Alvis program provides clients with the tools to successfully return to the community. As they do community service, the clients are demonstrating that they are capable of changing their lifestyles. Giving back to the community is a great way for clients to become more involved in their community in a positive way and it demonstrates that they are turning their lives around.
Molly Rapp, Communications Intern, is the primary author of this blog post.