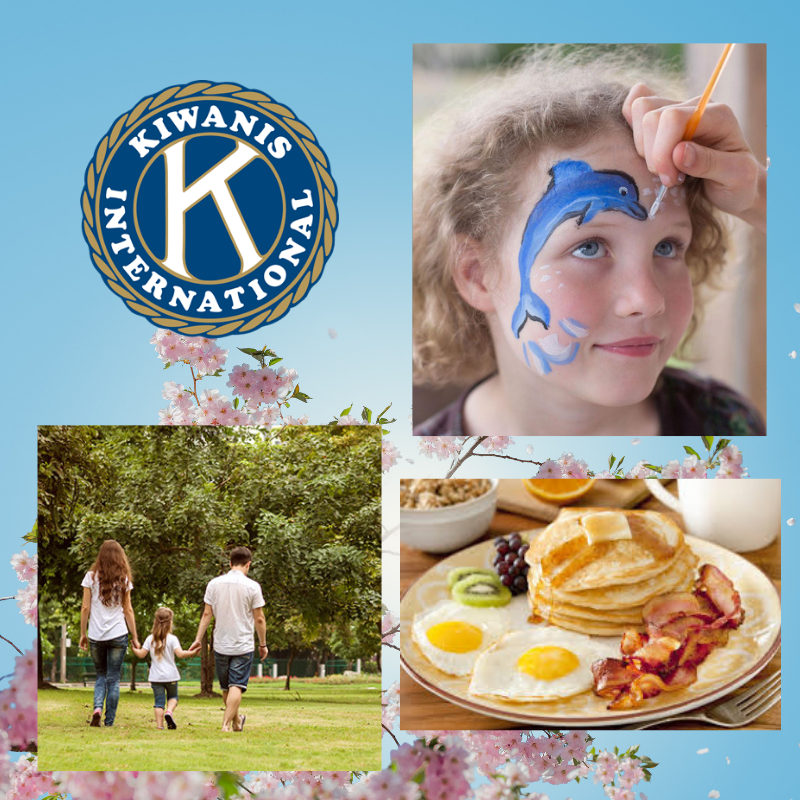 Today is Father's Day, the day to show appreciation and love for the special men in our lives. To celebrate our fathers last year, Alvis held a Father's Day Picnic with games, food, and fun! Unfortunately, due to COVID-19, this year we were unable to hold a similar event. However, we would still like to recognize all the fathers in our programs, along with some of our male role models and discuss the importance of mentorship.
Fathers play an important role. They are teachers, leaders, mentors, and much more. Having a mentor can be important when you are struggling through a personal battle or need a second chance. They can offer you guidance, encouragement, advice, and provide a safe, structured space for you to learn and develop yourself without judgment.
According to mentoring.org, youth who meet regularly with their mentors are 46% less likely than their peers to start using illegal drugs and 27% less likely to start drinking. Mentors can also prepare their mentees for professional careers and assist with their workplace skills by helping them set career goals, find internships, locate possible jobs, teach them skills for seeking a job, interviewing for a job, and keeping a job.
One such mentor at Alvis is Harry Cox. He is a Senior Cognitive Behavioral Specialist in the Reentry Center and has helped thousands of people in the community through mentorship opportunities. He himself was brought through Alvis following release from incarceration and credits a mentor from an Alvis program for his success and helping him to turn his life around.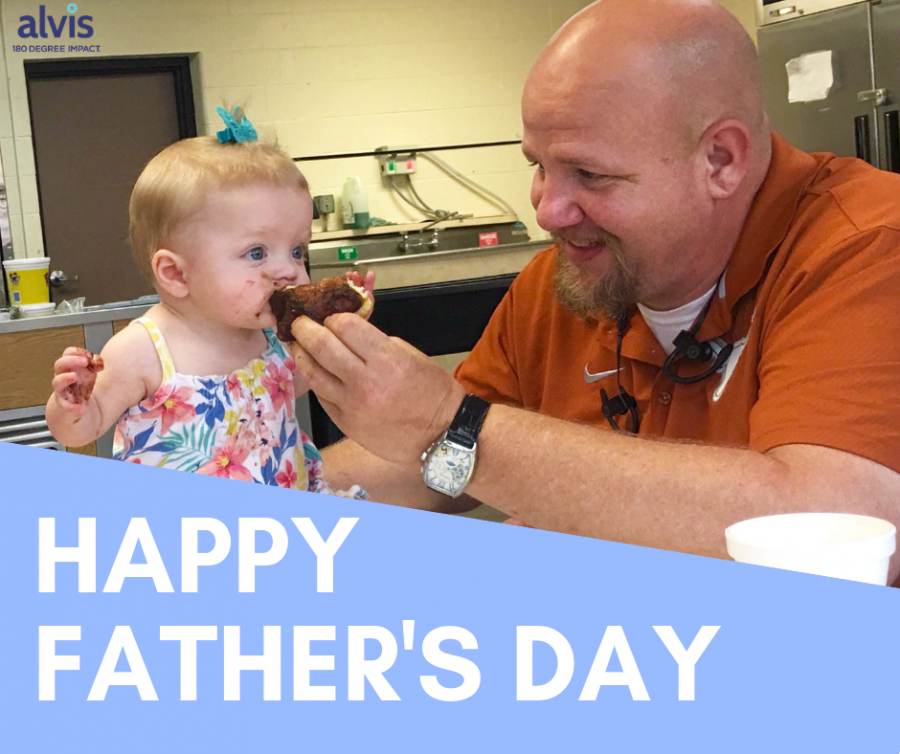 Another mentor, Dr. Lewis Dodley, serves male participants in the EDGE program. The EDGE (Empower Development by Gaining Employment) Program is a five-month reentry program assisting justice-involved individuals in overcoming barriers to employment and is a partnership between Alvis, the City of Columbus, and the Workforce Development Board of Central Ohio. Clients go through a host of workforce development activities such as resume development, skills training, and interviewing. Dodley is one mentor who meets with clients two days a week in empowerment sessions at the Reentry Center. Current participants will be graduating later this month.
Dr. Terrance Hinton, Program Manager of Reentry Services at Alvis and overseer of both the EDGE and H.I.R.E. programs, is also an appreciated role model. A typical day for Hinton includes overseeing day-to-day operations of both programs, coordinating transportation, maintaining client schedules, developing the curriculum, and communicating with case managers, probation officers, and other community partners. "Reentry has always been a part of me, because I value second chances," says Hinton. "I believe everyone should be given a second opportunity to become successful and become productive members of society. I always tell clients that I am not as concerned about their past as I am about their future…. but they must be given the tools and support necessary for becoming successful. I truly believe that clients can turn their lives around 180 degrees and that is what gets me out of bed every morning and excited to come to the Reentry Center."
Alvis recognizes the importance of mentorship and celebrates all our role models and father-like figures in other Alvis programs for supporting second chances and for helping turning lives around 180 degrees.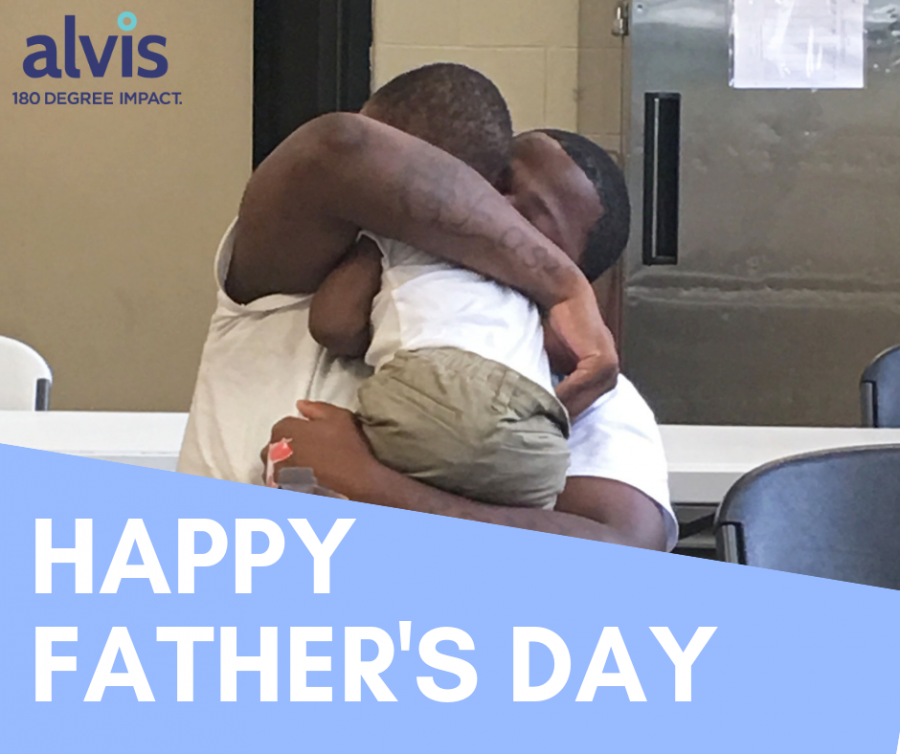 Happy Father's Day from everyone at Alvis!
Alvis is a nonprofit human services agency with over 50 years of experience. We believe in the power of second chances and coming together as one community to affect change. With our reentry, behavioral health, developmental disabilities, workforce development, family and children services, and the community, we can make a lasting 180 impact. Learn more about Alvis and how you can get involved at alvis180.org.