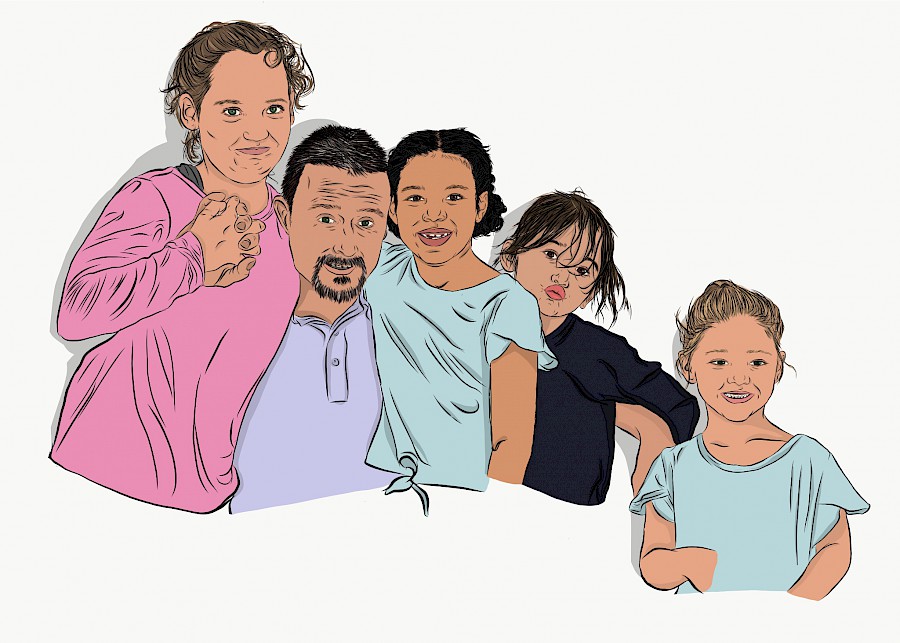 What is the best way to reach your friends? Email? Social Media? Messenger? Text? Whatever it is, we got you covered. We are #BetterTogether. Thank you for your support!
Email Template
Dear Friends,
We have two days for getting deals: Black Friday and Cyber Monday. On #GivingTuesday, we have a day for giving back to our community. Giving is the reason for the season, after all. Kick off the beginning of giving season with #GivingTuesday on December 3rd.
This year, I am supporting Alvis for #GivingTuesday. This organization helps to make #180degreeimpact in our community. They provide services in residential reentry, developmental disabilities supported living, workforce development, mental health & addictions treatment, and family support.
Can you help our clients #RewriteTheStory and turn lives around? Here is how you can help:
1. To donate online click here: https://alvis.kindful.com/?campaign=1045825
or text TUESDAY to 614-881-2733
2. Forward this email to your contact list
3. Share Alvis' social media posts and use the hashtags: #RewriteTheStory along with #180degreeimpact
Social Media Post: Option 1
#GivingTuesday is just around the corner! Join me on December 3rd as I support Alvis and help people in our community. This holiday season, more than ever, we need to give our community the gift of rewriting their stories. To learn more about this award-winner non-profit, follow @180degreeimpact
Donate online at https://alvis.kindful.com/?campaign=1045825 or text TUESDAY to 614-881-2733
#GivingTuesday #RewriteTheStory #180degreeimpact
Social Media Post: Option 2
Mark your calendars! #GivingTuesday is December 3rd! Join the movement and support Alvis as they help to improve the holiday season for those recovering for addiction, handling a disability or reentering into our community. Donate online at https://alvis.kindful.com/?campaign=1045825 or text TUESDAY to 614-881-2733
Social Media Post Option 3
The holiday season is a difficult time for those struggling to maintain their economic independence. Alvis helps those who are recovering from addiction to obtain their own economic independence and stability. Help those who need it most this holiday season by donating to Alvis this #GivingTuesday
Help those in need rewrite their story! Donate online at https://alvis.kindful.com/?campaign=1045825 or text TUESDAY to 614-881-2733
Social Media Post: Option 4
I donated to Alvis for #GivingTuesday. My donation to Alvis helps fund their mental health & addictions treatments, and family support services. We are #BetterTogether
Help those in need rewrite their story! Donate online at https://alvis.kindful.com/?campaign=1045825 or text TUESDAY to 614-881-2733