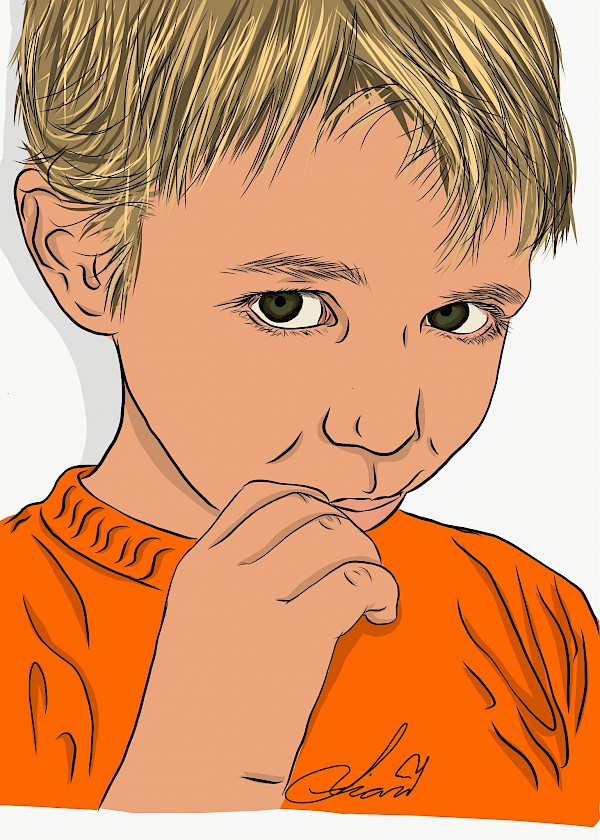 Next week is Giving Tuesday! Giving Tuesday is a global giving movement, celebrated on the Tuesday after Thanksgiving, which occurs right after Black Friday and Cyber Monday. This day is also marking the beginning of the holiday season for many people, and it appropriately embraces the spirit of giving. You can follow Giving Tuesday on social media, through Twitter, Instagram, or Facebook, to see the giving that others are doing across the globe through this movement to donate time, money, gifts, and voice. Stay tuned for more info about our #RewriteTheStory Campaign.
Our summer intern marketing team at Alvis donated time to serve at various nonprofits and service opportunities across the community, such as game nights at the Ronald McDonald House, landscaping at the Franklin Park Conservatory, serving meals at the Reeb Avenue Center, helping with fitness activities at Senior Health and Fitness Day at Nationwide Arena, among others. These happened in two hour increments, and in just a short time, interns were touched by the impact they could feel themselves making, and the community was made a little better.
Visit www.givingtuesday.org to see the different ways that you can make a #180DegreeImpact in your community. There are a number of local projects that are coinciding with Giving Tuesday, including some in central Ohio!
Here at Alvis, we are honored to have donors that give time, funding, and actual gifts for our clients, and we have volunteers who also put forth effort into directly impacting lives, and helping Alvis achieve its overall goal, which is helping to turn lives around.
Want to donate cash to our Giving Tuesday campaign? please click here: https://alvis.kindful.com/?campaign=1045825 or text TUESDAY to 614-881-2733.
Whether it's using your creative talent, a random act of kindness, or making a donation, this day encourages us all to join in the giving movement, so we can make the world a little bit better. Let's help #RewriteTheStory
Alvis is a nonprofit human services agency with over 50 years of experience providing highly effective treatment programs in Ohio. Our vision is that communities value a person's potential more than their past. For more information on how Alvis can help you or to learn more about how you can get involved, contact us here.