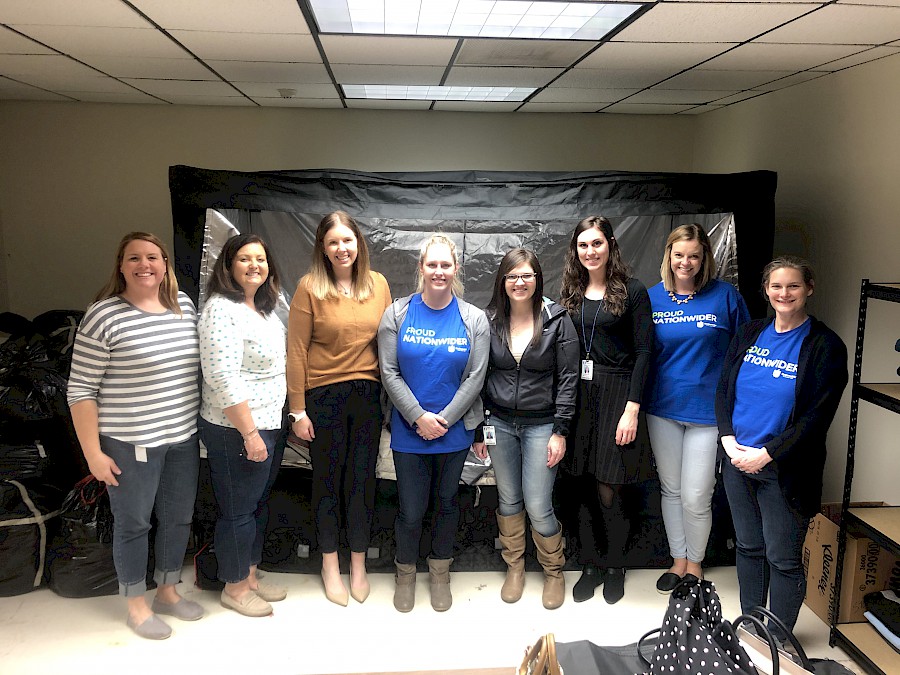 Today is International Volunteer Day! Mandated by the UN General Assembly, according to their website, this day fosters the chance for volunteers and organizations to promote their work for communities, NGOs, United Nations agencies, government authorities, and the private sector. It also advocates and encourages volunteerism throughout the world.
The theme of last year's IVD was "Volunteers Build Resilient Communities." This focus on communities, which is also apparent in the general mission of IVD, is what Alvis is all about. We strive to create safe, compassionate communities that believe in a person's potential more than their past. Likewise, we believe in the power of clients to overcome their own obstacles, which is very challenging to do without support.
Alvis treasures its volunteers, who give time, funds, and care toward making an impact in the state of Ohio. Without our volunteers, we would not be able to touch our ever-expanding client populations. We have community volunteers, who directly interact with clients, providing kind, thoughtful interactions, and sometimes, even physical gifts, like the bags that were donated for our Mother's Day celebration. Additionally, we have employees who go above-and-beyond their stipulated job responsibilities in order to further the positive impact that Alvis makes for its clients, from offering crafting classes, to tutoring clients for the GED Test. Many of our volunteer opportunities that are not directly at locations revolve around our special events. This might mean simply attending events and lending a helping hand, or it might mean providing food, transportation, or activities for clients to these functions.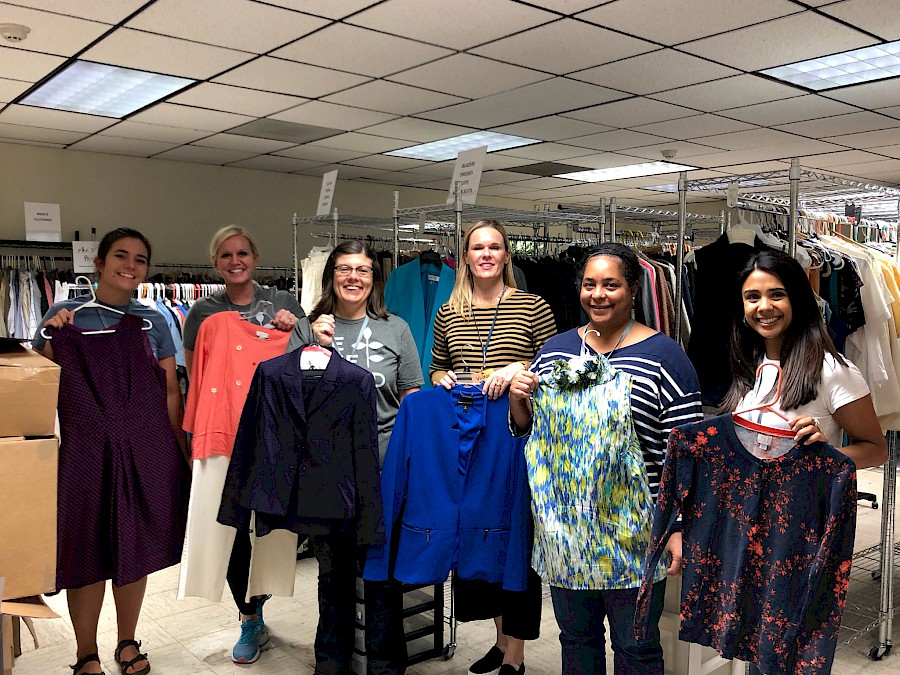 Other service organizations, such as Columbus Gives Back, The Kiwanis Club of Columbus, and the Ronald McDonald House, seek to better the local community, and organizations like the Human Service Chamber of Franklin County provide opportunities for groups in central Ohio to come together in order to address community issues on a larger scale.
Here at Alvis, we've been involved in community outreach with various organizations across Columbus (including some of the above mentioned nonprofits!). Click on this post to see what kinds of outreach our interns performed across Columbus…and learn about how you can make a #180DegreeImpact on your community with Alvis here!
Alvis is a nonprofit human services agency with over 50 years of experience providing highly effective treatment programs in Ohio. Our vision is that communities value a person's potential more than their past. For more information on how Alvis can help you or to learn more about how you can get involved, contact us here.