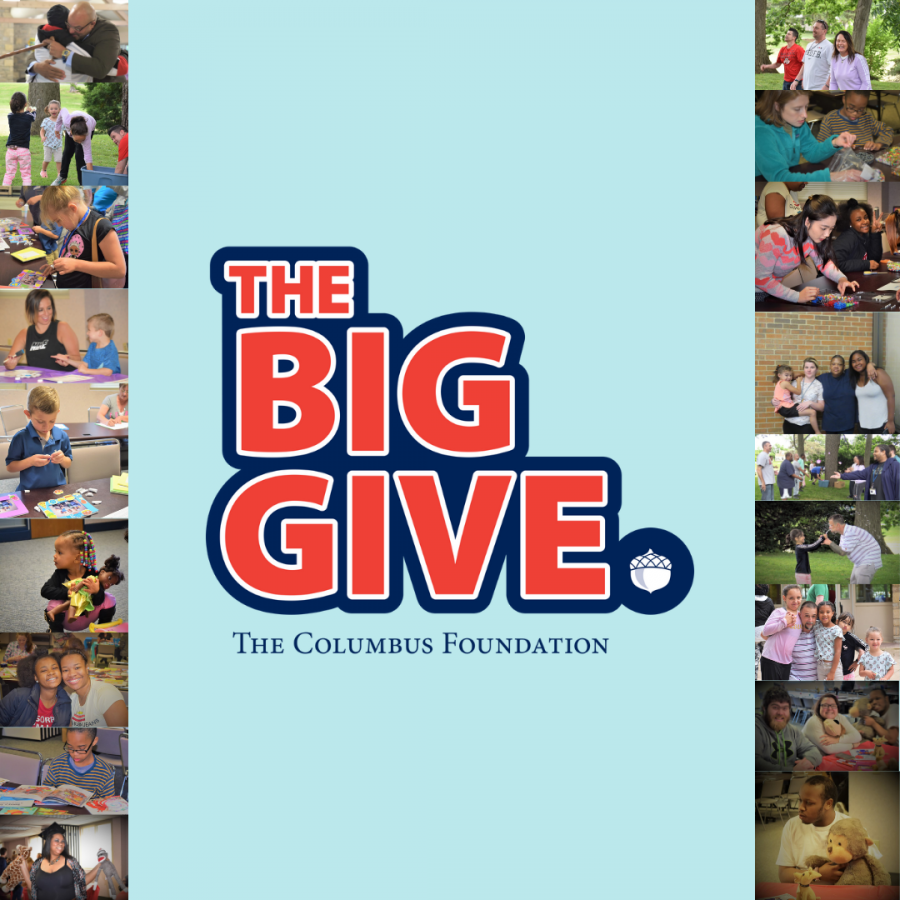 Here at Alvis we know that little things can make a big difference.
The Big Give
This summer from June 10-11 the Columbus Foundation will be holding their online donation event to support local nonprofit agencies. Although the minimum donation is only $20, the past four Big Give events in 2011, 2013, 2015, and 2017 have made a total of $52.2 million for central Ohio nonprofits. Every little bit makes a difference for Alvis! Your donation could provide that extra meal to a family. It could provide a child with a backpack, school supplies, books, and so much more! To donate during the Big Give, June 10 at 10 a.m. ET through June 11 at 11:00 a.m. ET, click here. To learn more about the Big Give and the Columbus Foundation go to columbusfoundation.org.
Volunteering
Don't be discouraged if you are unable to donate money! There are other ways you can get involved that are simple, easy, fun and as crucial as monetary donations. Without our generous volunteers, Alvis would simply not be able to touch our ever-expanding client populations. Do you have a particular niche or are good at something? Alvis might have a spot for you no matter what it is or how small. Alvis always looks for any volunteer who can help our clients to expand their skillsets and add to their activity options. We are always welcoming volunteers who can help with special events, fundraising or even providing help in our offices.
Here are a few things that volunteers are already doing…
Helping with resume drafting and interviewing skills in the HIRE program at the Community Reentry Center.
Practicing mock interviews and providing feedback.
Teaching how to set goals.
Providing tutoring support for women at Amethyst working towards their GED.
Tutoring math.
Teaching developmental disabilities clients piano, guitar, and bass guitar.
Teaching crafting classes with sewing, knitting, jewelry making, etc.
More things you could do…
Attend events to lend a helping hand, or provide food, transportation, or activities to clients for these functions.
Teach a class at something you are good at like baking bread or painting.
Tutor a subject you are good in to prepare Alvis clients for GED tests.
Volunteer at Bingo Night
Be a guide for DD clients on walks.
Donate items like art supplies, photo frames or books.
Although these things might seem small, they make a big difference at Alvis. All the little things are used to turn lives around and get clients lives back on track.
Alvis is a nonprofit human services agency with over 50 years of experience providing highly effective treatment programs in Ohio. Our vision is that communities value a person's potential more than their past. For more information on how Alvis can help you or to learn more about how you can get involved, contact us here.