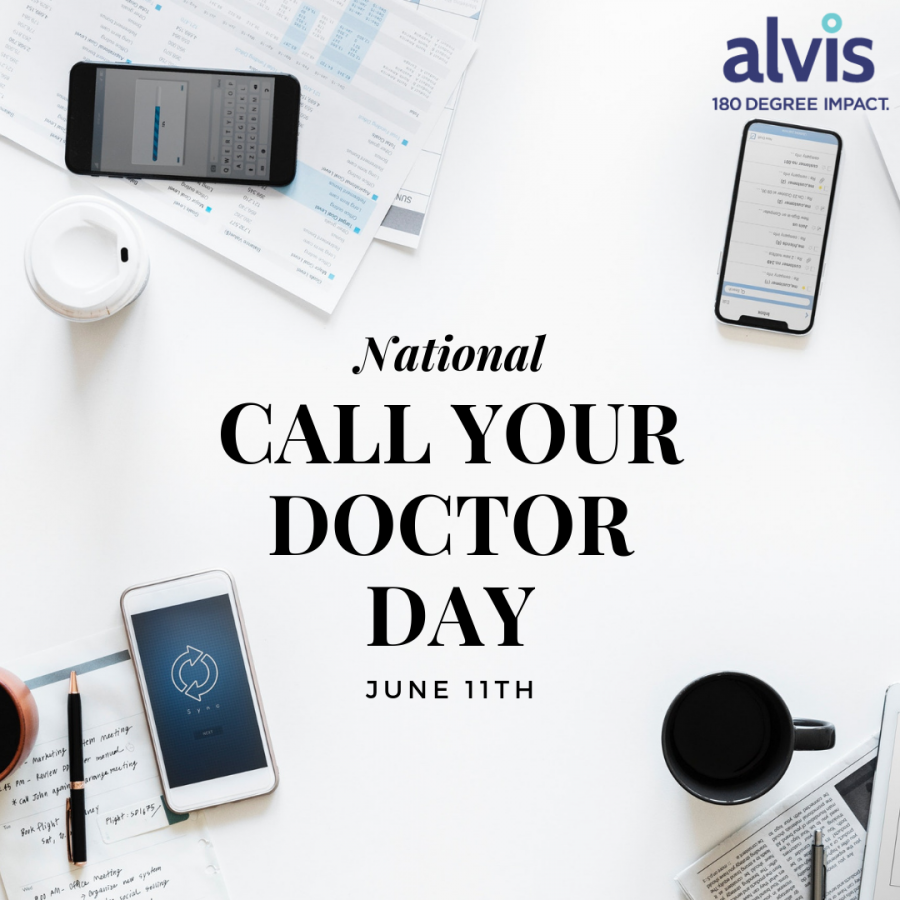 The second Tuesday of each June serves less as a celebratory national day than as a reminder to women all across the country to do one simple task—call their doctor—so they can schedule their well-woman exam. Women are encouraged to schedule a well-woman exam once a year, so their physicians can be on the lookout for any preventative illnesses.
While some may deem it unnecessary to have "National Call Your Doctor Day" for what seems to be a simple task, Bright Pink, a women's health non-profit, founded this day in 2016 because, statistically-speaking, this reminder is entirely necessary. According to a study published by Health Affairs, in 2016,only 8% of U.S. adults aged 35 and older received all of the high-priority preventative services recommended to them. A ZocDoc survey found that this number is even higher in millennials. Beginning at age 21 and onwards, for women in particular, Planned Parenthood recommends regular pelvic exams, Pap tests, and breast examinations—all of which are included in a well-woman exam.
In our fast-paced, busy lives, work, family, social outings, and most other things take precedence over doctor visits unless we are actually feeling physically ill. It can be easy for routine check-ups to fall to the wayside and become shoved to the back of our minds and the bottom of our to-do lists.
While most of us don't like being forced to do anything, National Call Your Doctor Day is designed to help women to put their health first and prioritize future wellness—literally, by creating a scheduled time on the calendar. Women should treat this call like an appointment with a valuable customer. "Observing" this day simply requires setting aside a few minutes to call the doctor, or, alternately, to schedule a visit online.
Alvis values all of the women who are participating in our programs and prioritizes their physical and mental health on a daily basis. Our highly-skilled and caring physicians and counselors are trained to respond to each woman's needs, so that they, too, may not only combat existing conditions, but prevent the emergence of future conditions. We join women across the world in this call to action to combat the preventative ailments that women face.
Alvis is a nonprofit human services agency with over 50 years of experience providing highly effective treatment programs in Ohio. Our vision is that communities value a person's potential more than their past. For more information on how Alvis can help you or to learn more about how you can get involved, contact us here.