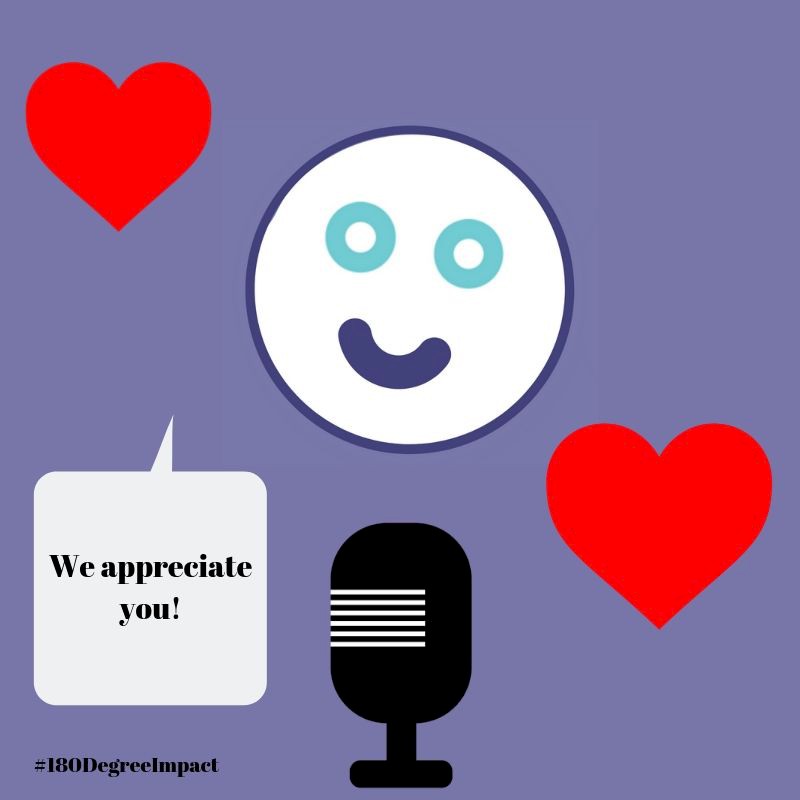 Happy National Intern Day! Today, at Alvis and all across the country, we are taking the time to recognize our interns and the amazing work they have done this past year.
An internship is a learning experience in a career field of interest. At Alvis, we place a high value on interns and appreciate their dedication to our mission.
Internships serve as give-and-take relationships between an organization and students. Alvis interns offer us their fresh ideas and talents, while Alvis staff cultivates an experience that is conducive to a student's future career goals. At the end of the day, we seek to learn from our brilliant interns just as much as they learn from our committed staff.
To celebrate this important day, we'd like to spotlight our current Summer interns.
Alvis interns are active in a wide range of programs and site locations. Alvis provides client-facing internships in the fields of reentry, DD services, workforce development, family and children's services, and behavioral healthcare. Additionally, we provide administrative internships in fields such as marketing, development, IT, and training.
While each internship experience is unique, there were some common threads when we asked our extraordinary Summer class what their favorite part of the internship has been…
People of Alvis
The People of Alvis are a rare collection of individuals who have huge capacities for love and understanding. These people truly connect with our mission and give their whole selves to turning lives around every day. Our interns have become a part of this rich network of dedicated heroes.
"My favorite part of the Alvis internship has been the people and diversity in the workplace. The Staff Appreciation Day was also one of my favorite parts about interning at Alvis." – Priya, Marketing Intern
"The love and care that the case management staff have for the clients is something special." –Tiffney, Reentry Intern
"Interning with Alvis was made memorable by the community and People of Alvis. It has been an honor for me to work with people so dedicated and inspiring. I am very grateful to Alvis for taking me in as an intern this summer. Working with my amazing supervisor, Priscila Teixeira, and her team would have to be the highlight of my intern experience. It has been inspiring to work with people so dedicated and knowledgeable in what they do." – Samantha, Marketing Intern
"A rewarding aspect of this experience is really just getting the opportunity to learn! My curiosity was sparked, especially when doing grant prospecting searches because I wasn't familiar with how many individuals and/or organizations donated to and volunteered with nonprofit organizations and how many people had passions in what Alvis stands for." – Kiara, Development Intern
Learning, Observing, and Growing
An internship is primarily a learning experience. The number one goal for our interns is to grow as students and professionals. Along the way, interns may also discover a little more about themselves in the process. Our open-minded and curious interns have made the most of their time at Alvis through this desire to learn, observe, and grow in their skills and capabilities.
"My time at Alvis confirmed my hopes for the field and reaffirmed my hope in people." – Madison, Reentry Intern
"My favorite part of my internship has been gaining a better understanding of the reentry process and learning how to work in a professional environment." – Sienna, Reentry Intern
"I would say I learned how easy it is to get lost in the "rabbit hole" that is the research for grant prospecting. It definitely has been challenging me to work on my time management skills. Also, knowing what information is useful versus what isn't, and how to access information is something that requires practice." – Kiara, Development Intern
"My internship experience with Alvis has allowed me to grow confidence in myself and my skills. The people of Alvis have paved a bridge for me to move forward in my life as a graduate and as a professional." – Samantha, Marketing Intern
Turning Around Lives
At the core of Alvis' mission is helping our clients turn their lives around. Our vision is of a future when communities believe that a person's potential is more important than their past. Summer interns have had meaningful interactions with Alvis clients, leading to long-lasting memories.
"My favorite part of my internship at Alvis was getting to build relationships with the clients and see their progress throughout the program." – Marissa, Reentry Intern
"My favorite part of the clinical experience at Alvis has been working with the individuals you serve in the Developmental Disabilities Services." – Holly, Clinical Intern
"My favorite part of Alvis was seeing how much offenders were able to change for the better with the help of case managers." – Juliana, Reentry Intern
"My favorite part is helping the clients." – Anna, Reentry Intern
Our interns have contributed to our mission, our clients' lives, and the lives of our entire team. We are so lucky to have this group of interns.
To our interns: we want to wish you all a Happy National Intern Day! Thank you for all that you've done—we appreciate you and we hope that you stay connected to the Alvis Family.
For some of you, this might mean a future career path with Alvis, as many interns in the past have progressed to full-time careers at our organization. For others, this might mean entering a related field or a similar agency.
No matter what your future holds, we encourage you to go forth and take the experiences that you received at Alvis with you for years to come.
Alvis is a nonprofit human services agency with over 50 years of experience. We believe in the power of second chances and coming together as one community to affect change. With our reentry, behavioral health, developmental disabilities, workforce development, family and children services, and the community, we can make a lasting 180 impact. Learn more about Alvis and how you can get involved at alvis180.org.