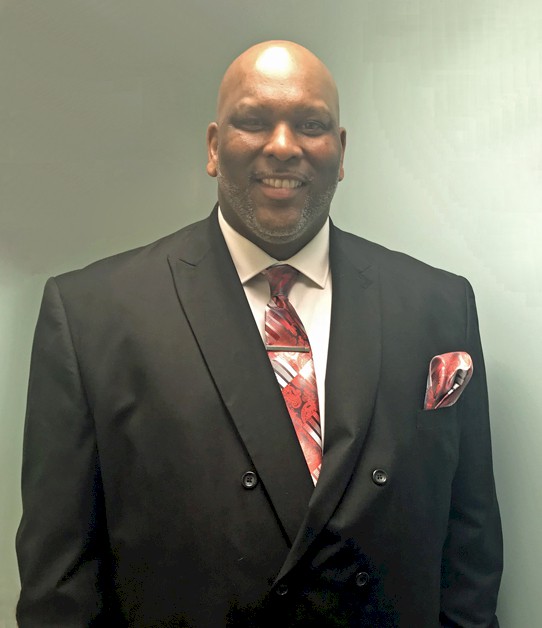 "Change is possible" is the message Tracy Kirby lives by every day.
Tracy was told that change is possible, but he didn't believe it until he had been sentenced to prison, served nine years, and found his faith again. Then, he emerged a new man. Growing up in the multicultural streets of Philadelphia, Pennsylvania in a single parent house hold, Tracy found ways in which he could be a kid despite his environment. "Kids forget to be kids" and holding onto those memories of just being a kid is an important value that to this day he instills in his own family.
Tracy's grandparents were major influences in his life and helped shape him into the man he is. Both were heavily involved in church. His grandfather was a minister and his grandmother was a Sunday school teacher. They taught him how to appreciate everything he had and to respect his elders. The "old school principles" eventually came back to him after witnessing the death of a fellow inmate. "You don't want to be like this," filled Tracy's thoughts. Then, he began looking deeper into reasons that led to his incarceration. He had always resented his absent father but ultimately came to the realization that, "He didn't put me in prison, I put me in here. Everyone is struggling and trying to get it right." For Tracy, like many others, the process of reentry into the community began by addressing the underlying internal issues. As thoughts and behaviors change, external changes will follow. While incarcerated, Tracy completed 30 different programs. In doing so, he was able to reduce his sentence by two years. More importantly, he learned new ways of doing things and new skills for living.
Tracy came to Alvis on July 3, 2010 and said, "It was the happiest day of my life. Alvis gave me my life back." He learned how to be accountable for his actions, he practiced humility, and he took to heart the importance of time management. The support he received from the staff and from his case manager, Joy Greer, was particularly inspirational and helped Tracy to believe, "Change is possible." He also came to believe that in order to get to the top, you have to start at the bottom and work your way up. After Tracy's first week at Alvis, he began working as a dishwasher at Bob Evans. Tracy has found that being honest about his past has been a big factor in his employment success. "Having a felony doesn't limit your opportunities, if you have the right attitude." With the help of his case manager, Tracy also became one of the first Alvis clients to get married while still in treatment.
Today, Tracy works as a chef at Coopers Hawk and is a motivational speaker for others who are struggling with addiction and reentry. Tracy credits his success to his recommitment to God and everyone who supported him. He is especially grateful to his wife Angela; his four children, Michael, Destiny, Kelly and Ashanti; and his grandchildren, Dariana and Kaveion. "Them giving me love, allowed me to love back," said Tracy. "They have played a huge role in my recovery and new life."
Tracy Kirby is a living testament to the fact that by changing internally, external changes will follow. Reentry can be difficult, but it is not a road anyone has to travel alone. For Tracy, Alvis and its caring staff provided the tools and support he needed to begin doing the work to turn his life around.
Molly Rapp, Communications Intern, is the primary author of this article.