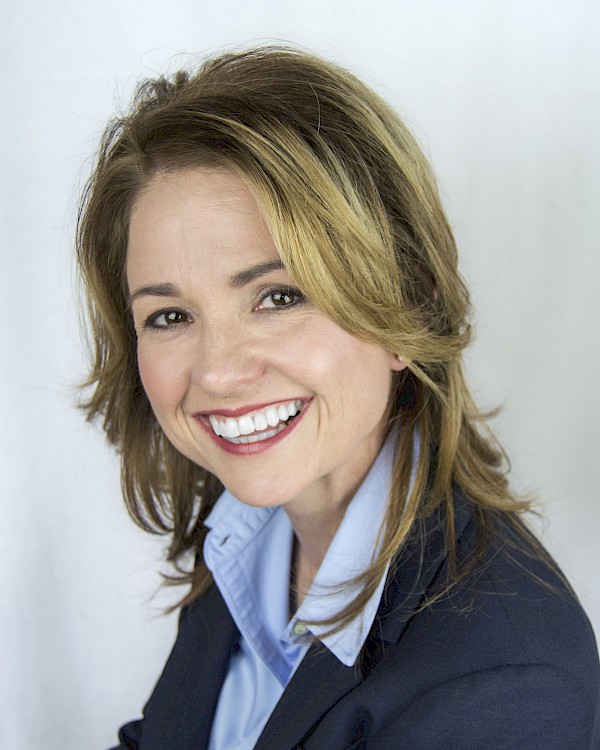 Q: Why Alvis?
I connected with Alvis through Amethyst. Their work with women who are living with addiction saves lives and heals families. I first became aware of Amethyst through Ginny O'Keefe. Her fearless drive and boundless compassion are humbling to witness and impossible to resist.
Q: What is the impact you can make?
I work full time and have two children. My time isn't always my own, but I spend an hour a week providing tutoring support for a woman working toward her GED. It is one of the most impactful things I do and it takes an hour of my time. I walk away feeling as though the world is a little better place than I thought it was.
Q: Importance of volunteer work for the community?
Every day we have a chance to leave the world just a bit better, to be kind, to support another person. I want that to be the example my children see. I want them to know in their hearts we all have a responsibility to one another and that they absolutely have the ability to change the world - one action at a time.
Thank you Nancy!! We appreciate all you do!